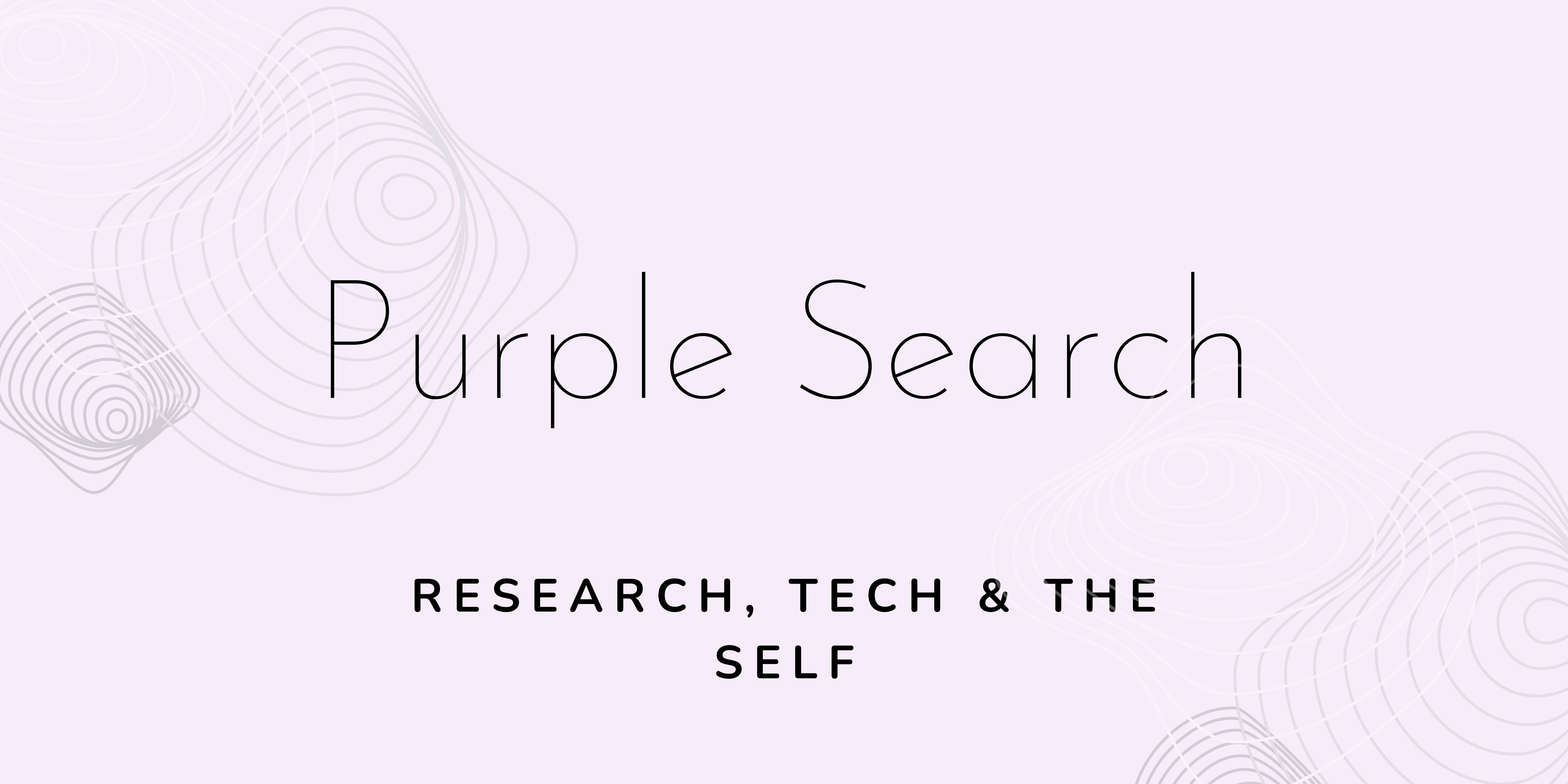 Skip to 💨
Purple Search?
I always try as much as possible to create value wherever I can. One way I have chosen to do this is by curating and writing a newsletter. The internet is saturated, and there is no way to distinguish between right and wrong. As a self-taught researcher, learning was overwhelming. There were so many contradictions. I found that tech content creators over-glamorized the industry while hiding the hard, tacky and unattractive aspects.
💡 Purple Search is a monthly newsletter that shares expert resources, opportunities, guides & commentary about UX, UXR, tech trends, feelings, emotions, and psychology, and my journey in the most honest and down-to-earth way. 
What you should expect
5 – 8 curated resources (articles, tips, tricks, events, podcasts, etc) from UX Research & Design experts.
The human touch: my journey, successes, failures, commentary and stories about my UX & UX Research exploits.
Ideas and opinions about tech trends and how they link to UX Research and Design.