I'm a UX researcher, writer and photographer
Overview World Citizen is a hypothetical humanitarian organisation with a vision to help people and provide them with needed supplies.[…]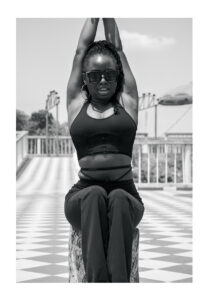 I love how artistic these images look. I am fascinated by them, especially how the subjects use their physical and[…]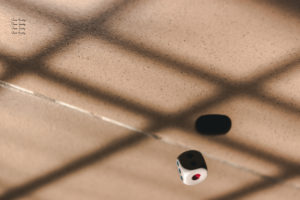 What happens when the die is cast? Is there a way to control the events that happen to us?
In 2019, I travelled to Kenya for an Exchange Programme at Kenyatta University (I know what you are thinking: I...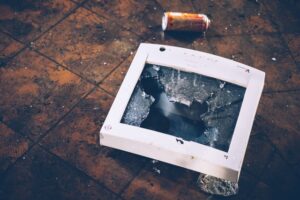 I hardly felt the need to settle down and write even though I made a writing plan: "work on a...