Hi, Welcome to my Archive!
I'm a writer and photographer learning and becoming new things.
Want to know more about me? Click here..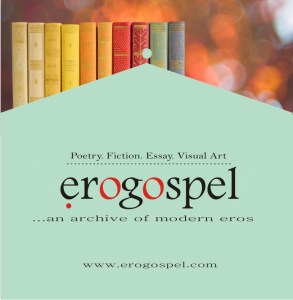 We accept submissions all year round with Jide Badmus & Obasa Funmilayo set to read your poems...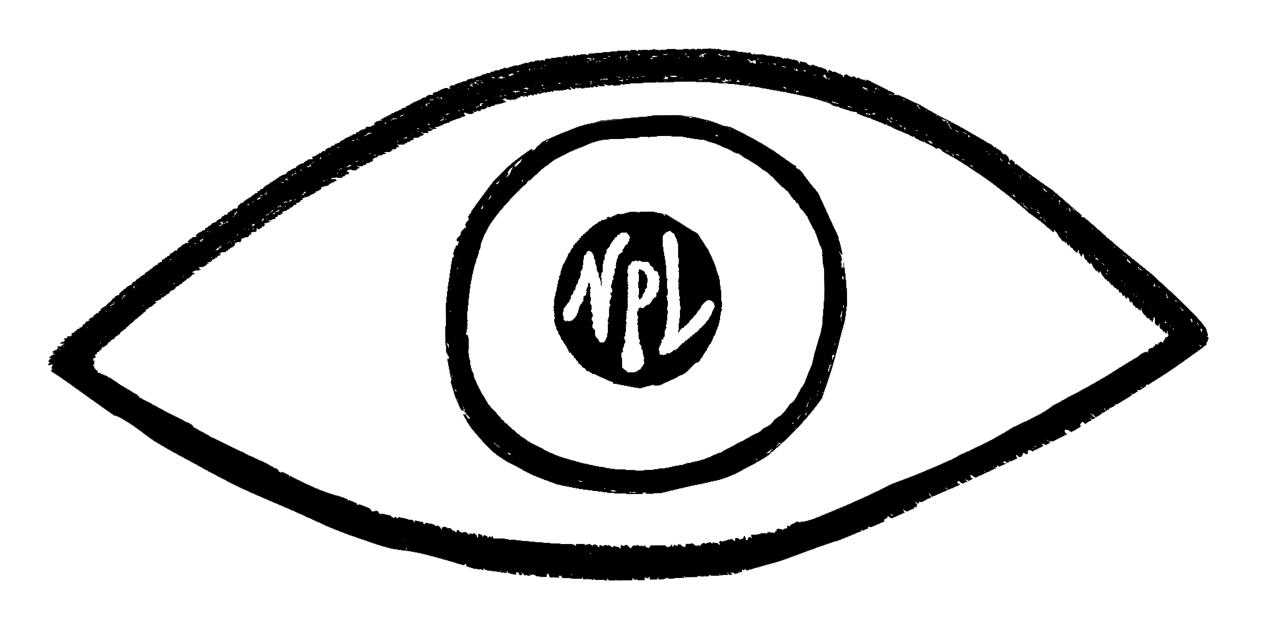 As a magazine, and as a group of people, Non.Plus Lit is opposed to all forms of oppression. We support Black Lives Matter, and all facets of Black liberation: the abolition of police and the prison industrial complex, resources for those who are incarcerated, and rejection of racism within our literary community.
We are a community of campus creatives based in Ilorin. We are the victims of an imperfect world, healing together through art. Among us are poets, storytellers, artists, photographers, and others. Our programmes include, but not limited to Poetry Review, Prose Review, Interviews, Photography, Quotes & Motivation, Intellectualism, and others...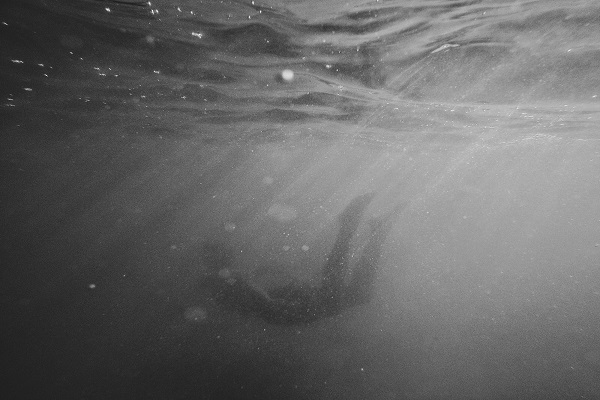 Where does my Sanctuary live? within the catacombs of / my body / where voices are carried / by a wind / and silence is an / anthem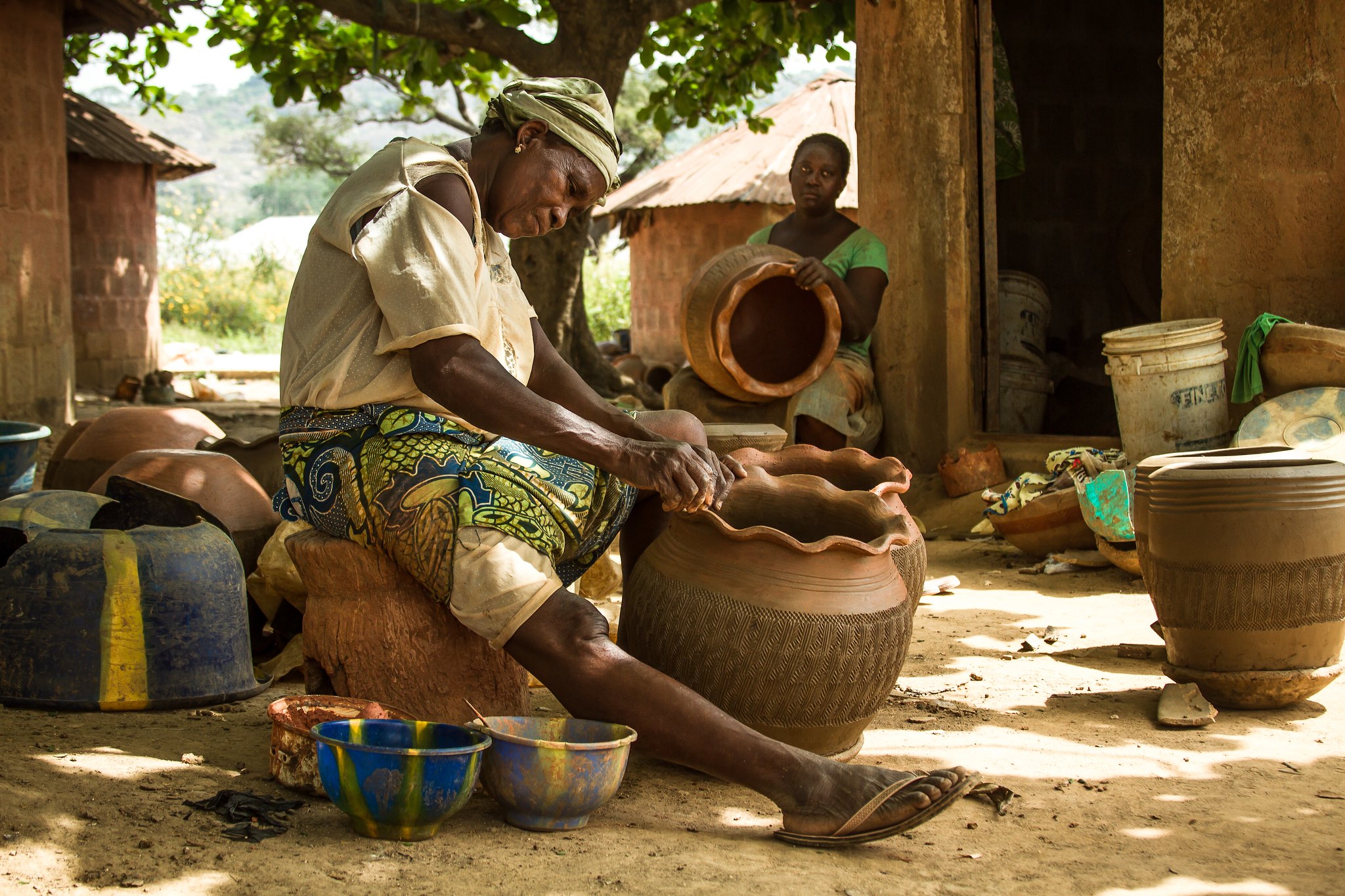 However, only the women could decide to protest nude or not. In this decision, the realization of physical autonomy dawns. In a society where sexual abuse, rape culture, and entitlement thrives, no one could prevent this occurrence.
Have something else to say?